Handwriting without Tears
Handwriting Without Tears Series is part of the Learning Without Tears program. It focuses on Capital letters and numbers for early childhood learners.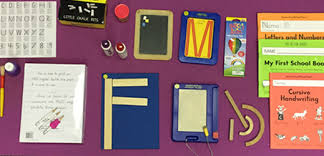 Pre-K Language Arts program provides developmentally appropriate instruction and activities that do more than lay the groundwork for foundational skills. Uniquely, this preschool language arts curriculum offers content knowledge, recognizing research that shows true literacy also requires background knowledge in history, science, art and literature.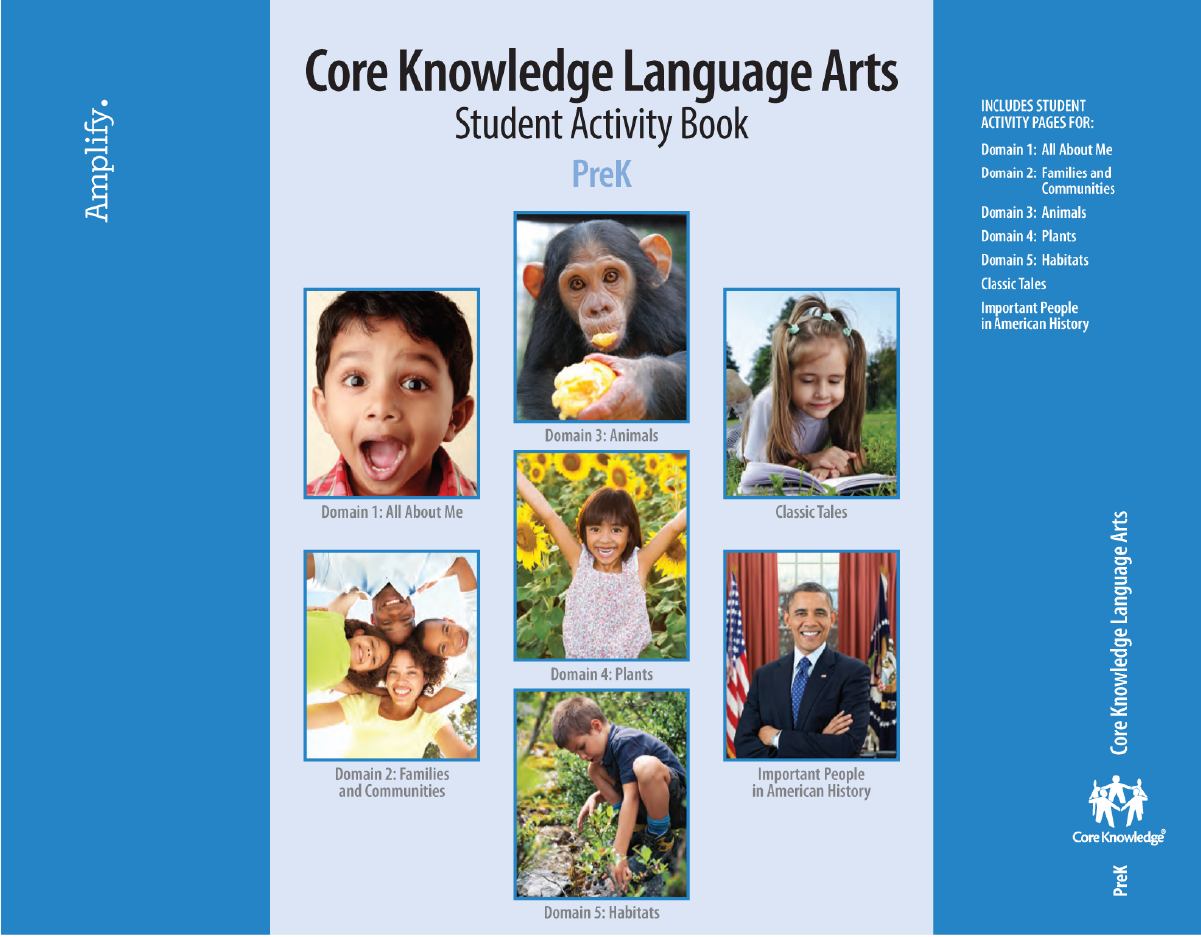 UT Core Standards for Early Learning
The purpose of the Utah Early Learning Standards: Ages 3 to 5 document is to give administrators, early childhood professionals, and families of preschool-aged students guidance and resources regarding developmentally appropriate standards and goals for young children and students. Early childhood education is comprehensive and promotes cognitive, physical, language, and social emotional development. These standards foster school readiness and build a foundation for later academic and social success.
A curriculum comprised of lessons and activities used to gain skills in the area of self-regulation and emotional control for late preschoolers to adults.