Zones of Regulation (Emotions)
At Iron County School District Preschools we use the Zones of Regulations to identify our emotions that we are feeling. Then we use strategies to work through those emotions in an appropriate manner. Included are different videos that help identify emotions and how you can incorporate these "Can Do" strategies in your home. At the very end you will find a pdf file to print out your own posters for home.
Example of Emotions (Inside Out)
Click the image to see the video. (1 min)
What do the Zones look like?
Click the image to see the video. (4 min)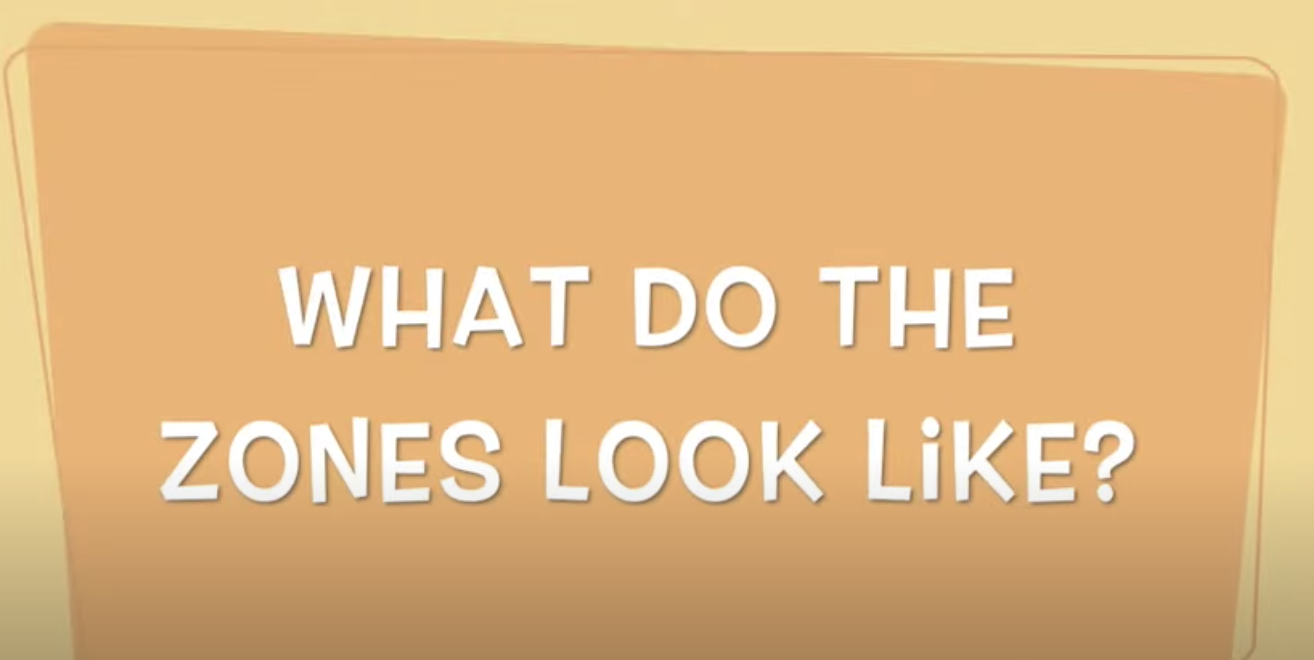 Understanding Zones of Regulation
Understanding Zones of Regulation
Click the image to see the video. (5 min)
Create a Zones Check-In at Home (w/ the author)
Click the image to see the video. (5 min)
Games to help Practice Self-Regulation
Click the image to see the video. (8 min)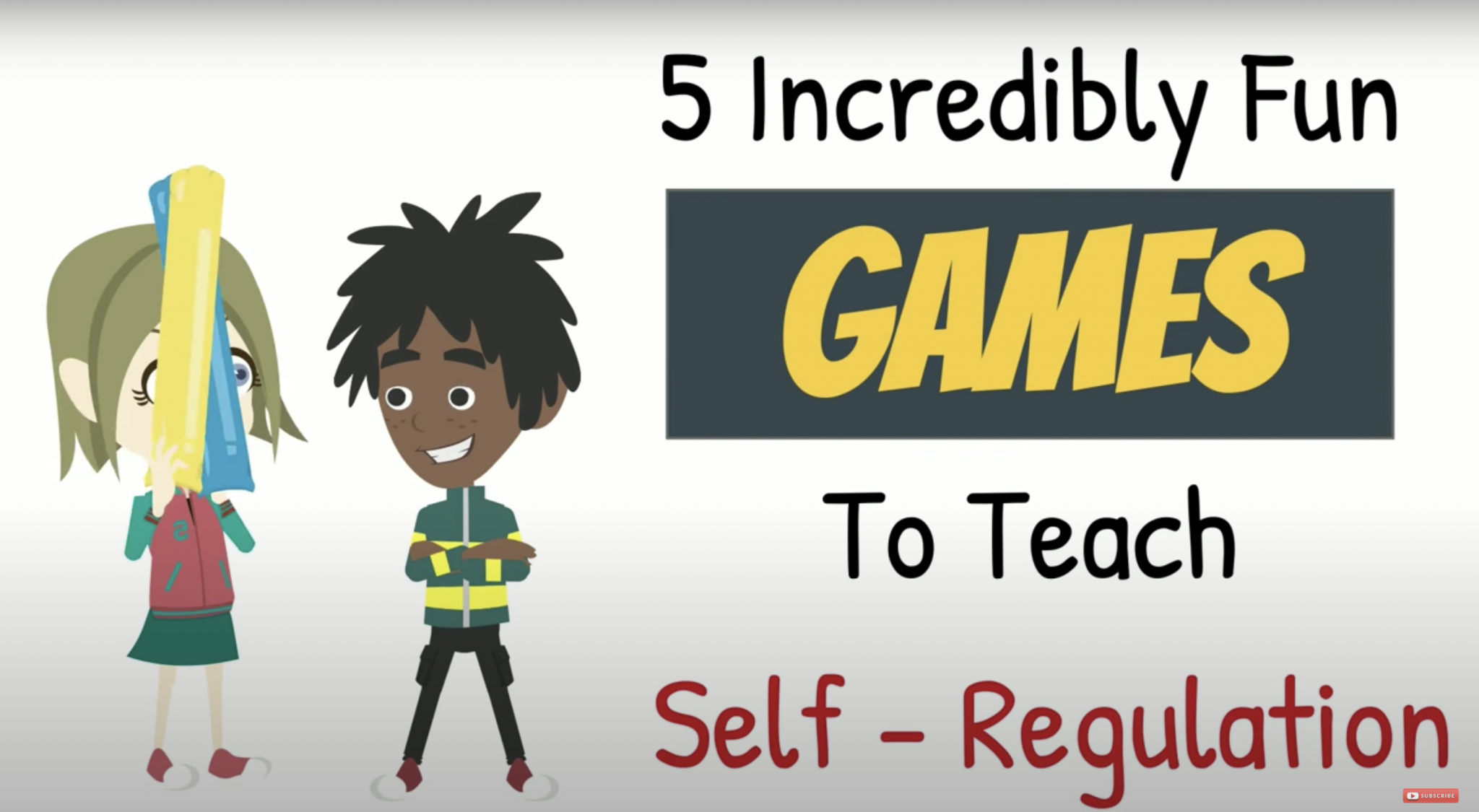 Zones of Regulation Poster Download